Corporate Media Services Conference Presentations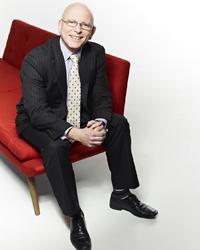 These are lively, interactive, multi-media presentations which explain what drives the media and journalists.
They are suitable for conferences of any size, in any location around the world (some notice may be required).
The Conference Presentations are so well received that, many organisations now include them as a regular conference feature.
Media workshops can be included as part of a conference presentation package to add a more intensive practical element. You will learn the following:
Understanding the media and journalists
Using the media to gain maximum benefit
How to increase confidence in dealing with the media
How to remain calm and look and sound professional
How to prepare for media interviews
Make an enquiry now or call us on 1300 737 913 or +61 412 298 905