Doug Weller

Director and Senior Media Trainer
Media & Presentation Skills Training Specialist, Consultant, Educator, Strategic Adviser, Broadcaster and Journalist
Founder and Director of Corporate Media Services Pty Ltd
BA Journalism (Distinction) / Graduate – Australian Institute of Radio and Television Production
Certificate IV in Training & Assessment
Doug Weller is an Australian media training specialist.
Doug's roles have included Bureau Chief, Executive Producer, Editor, Chief of Staff, National Reporter, National Television and Radio Presenter and Newsreader, ABC Washington Correspondent, ABC Canberra Correspondent and lecturer in Journalism.
His skills, knowledge, networks and experience have been gathered from specialist media roles in Australia, America and the Asia Pacific Region representing broadcasters, state governments, corporate organisations, executive networks, statutory bodies, community enterprises, universities and training organisations.
His practical and driven approach, combined with extensive media insight has been utilised by Australian and international organisations. Doug's expertise has helped clients effectively manage this fast moving, unpredictable and powerful medium that can easily ruin an individual or organisation's reputation.
Doug constantly sources innovative ideas and techniques from his Australian and international connections across print, radio, television, online and public speaking networks.
A strong supporter of the Australian media industry, Doug judges various awards and has provided expert advice to several committees for higher education in the field of Journalism.
Doug imparts his knowledge and provides strategies and advice to empower people to successfully control their message and display calm, confident leadership when dealing with the media and delivering presentations.
Career Highlights
ABC Correspondent – Washington D.C.
Television News Anchor – ABC First Edition
Political Reporter – National Press Gallery Canberra
Lecturer in Journalism – RMIT University
Executive Producer – ABC Asia Pacific
National Reporter – ABC TV Sydney
Bureau Chief – AM/PM Programs (QLD)
Accreditation
2019 Certificate IV in Training and Assessment
1996 – 2008 Quill Awards Judge
Best New Speaker Award (Southern Region) – (TEC)
Resource Speaker Excellence Award – (TEC)
Foreign Training
1999 Vietnam Ho Chi Minh City TV – Presentation Skills Training
2001 Indonesia TVRI – Presentation Skills Training
2003 Indonesia Metro TV – Presentation Skills Training
2005 China The General Administration of Media and Publication
(GAMP) – Senior Management Training
2005 Indonesia TVRI – Presentation Skills Training
2006 Indonesia – IASTP 111 – Print Journalism Training Project
External Training
Doug Weller teaches the PR Media Training Course for the School of Applied Communication for RMIT University http://www.shortcourses.rmit.edu.au/brochure/200/s200047.pdf in 2009
Photo Gallery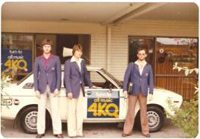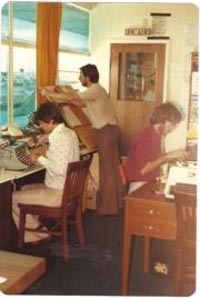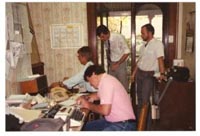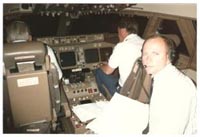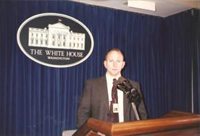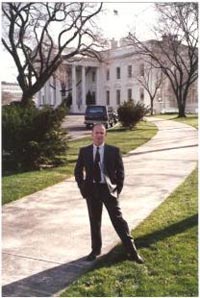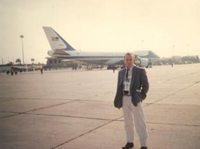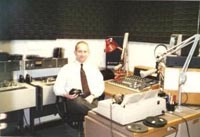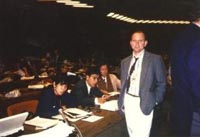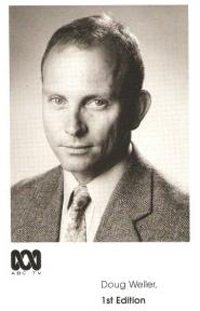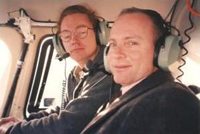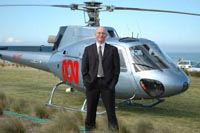 Make an enquiry now or call us on 1300 737 913 or +61 412 298 905